Whether you're a seasoned professional or just starting out, there's something for everyone on JustChainsaws.com.
There's expert advice on how to get the most out of your equipment, with tips and tricks on everything from performing routine maintenance to using the right safety gear.
Whether you're a weekend warrior or a full-time logger, having a chainsaw that's in good condition can make all the difference when it comes to getting your work done quickly and safely.
At JustChainsaws.com, we understand the importance of quality equipment and we're here to help you find the right tools for your needs.
From small chainsaws perfect for trimming trees around your home to powerful commercial models designed to tackle even the toughest jobs, we look at all the top brands like Stihl, Husqvarna, and Echo chainsaws to help you find the one that's right for you.
---
The JustChainsaws Editorial Team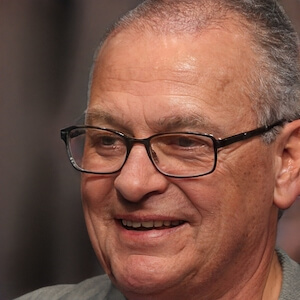 Jason Micallef
Chief Editor
I've been a chainsaw enthusiast since 1985 when I bought my first Husqvarna 340. I loved that saw, and it started me on a path of owning 12 different chainsaws over the years.
My collection started with two Husqvarna 162s, then moved on to 266s. After that came 154s (x2), 254s (x4), and finally a 550 XP Mrk II. Most recently, I added a Stihl 201C to my collection – my first non-Husqvarna saw and the first small saw ever.
---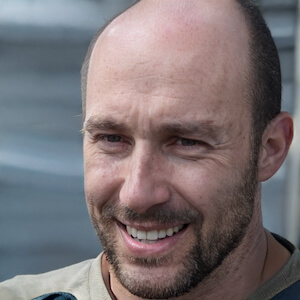 Mick Byrnes
Hi, I'm Mick. I've been working with chainsaws for over 22 years now. I started out as a logger, using both chainsaws and harvesters/forwarders. Then, I worked in export sales, marketing management, and project management for forestry shows. Recently, I joined the JustChainsaws team as a freelance editor.
I love everything about chainsaws – from the smell of the oil to the feeling of power when you start it up. I'm passionate about helping others learn about these amazing machines, and I'm excited to be a part of the JustChainsaws team.
I'm Viera, the office dog. I love to play fetch and listen to people's problems. I'm always there to lend a sympathetic ear (or paw). I'm very patient, which makes me perfect for listening to people's problems. I never get tired of hearing about people's day-to-day lives and am always excited to see my friends at work.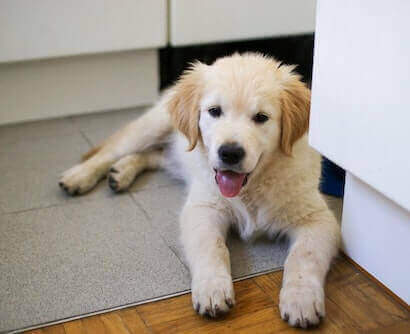 ---
How Do We Help You?
As anyone who has ever used a chainsaw knows, they can be incredibly useful tools for a variety of tasks, from trimming branches to felling trees.
With that said, chainsaws can also be dangerous if they are not used properly. That's why we're dedicated to providing comprehensive information about all aspects of chainsaw use, from choosing the right saw for the job to maintaining it properly.
We also believe in the importance of safety and responsibility when using chainsaws.
We are active members of the United Chainsaw Carvers Guild, a community that shares our commitment to safety. Whether you're a first-time chainsaw user or an experienced pro, we hope that you'll find our site to be a valuable resource.